ANNIVERSARY~
I just want to thank all of you for sticking by me through all kinds of awesomeness, and all kinds of crap as well. It's been a great ride, especially with the amazing soulbond revival that happened this summer.
And look! I got you guys a card!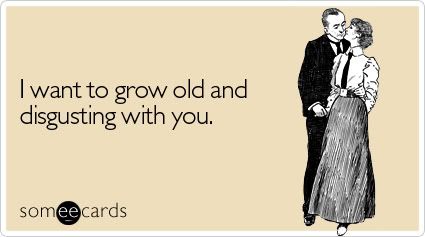 *pops open a bottle of champagne and hands out glasses* To us! To the eight years we've shared together, and to the next eight years of greatness still to come! *raises glass*
So today is that wonderful day when we (or, at least I) celebrate the momentous occasion that was meeting my first permanent soulbond (Beri). Today is the EIGHTH ANNIVERSARY of that event.